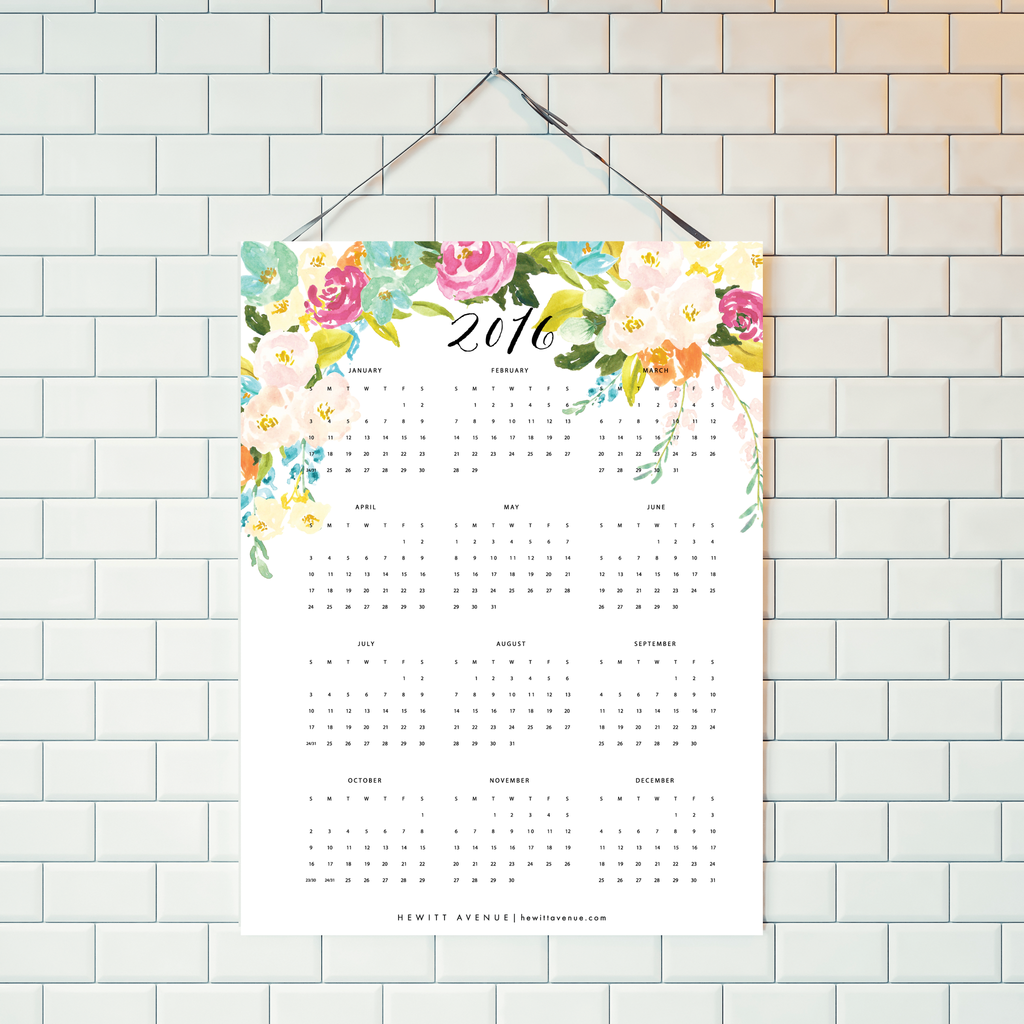 Have I mentioned that I love calendars? I love having a different calendar for most rooms in the house - so convenient! And that's why we offer a variety of calendars in our shop! Below I've included a quick how to print your calendar best plus a FREE calendar just for you!
HERE'S WHAT YOU'LL NEED TO GET STARTED:
1. Cardstock
2. A printer (home printers work just fine!)
3. 8.5x11" frame OR just tape to hang!
PRINTING:
Step one: Download the PDF by clicking this link.
Step two: Print on 8.5x11" cardstock
Step three: Hang your print or display on a refrigerator. You could also look for an 8.5x11" frame like the one here.
Enjoy! And for more digital art, check out our Digital Shop on our website or our shop on Etsy!